Communities 360° Tour
Explore the future of modern living with our Dubai Hills Estate Reality 360° Tour. Step into opulence, innovation, and exquisite properties, all from the comfort of your screen. Discover Dubai Hills Estate's world-class amenities and redefine modern living in the green heart of Dubai. Welcome to a new dimension of real estate. Your dream home awaits.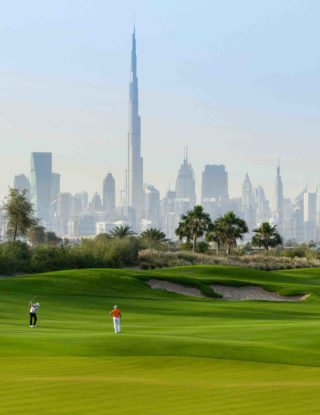 The green heart of Dubai
Dubai Hills Estate
Wake up to luscious landscaped greens and pristine fairways with an iconic backdrop of the Burj Khali...