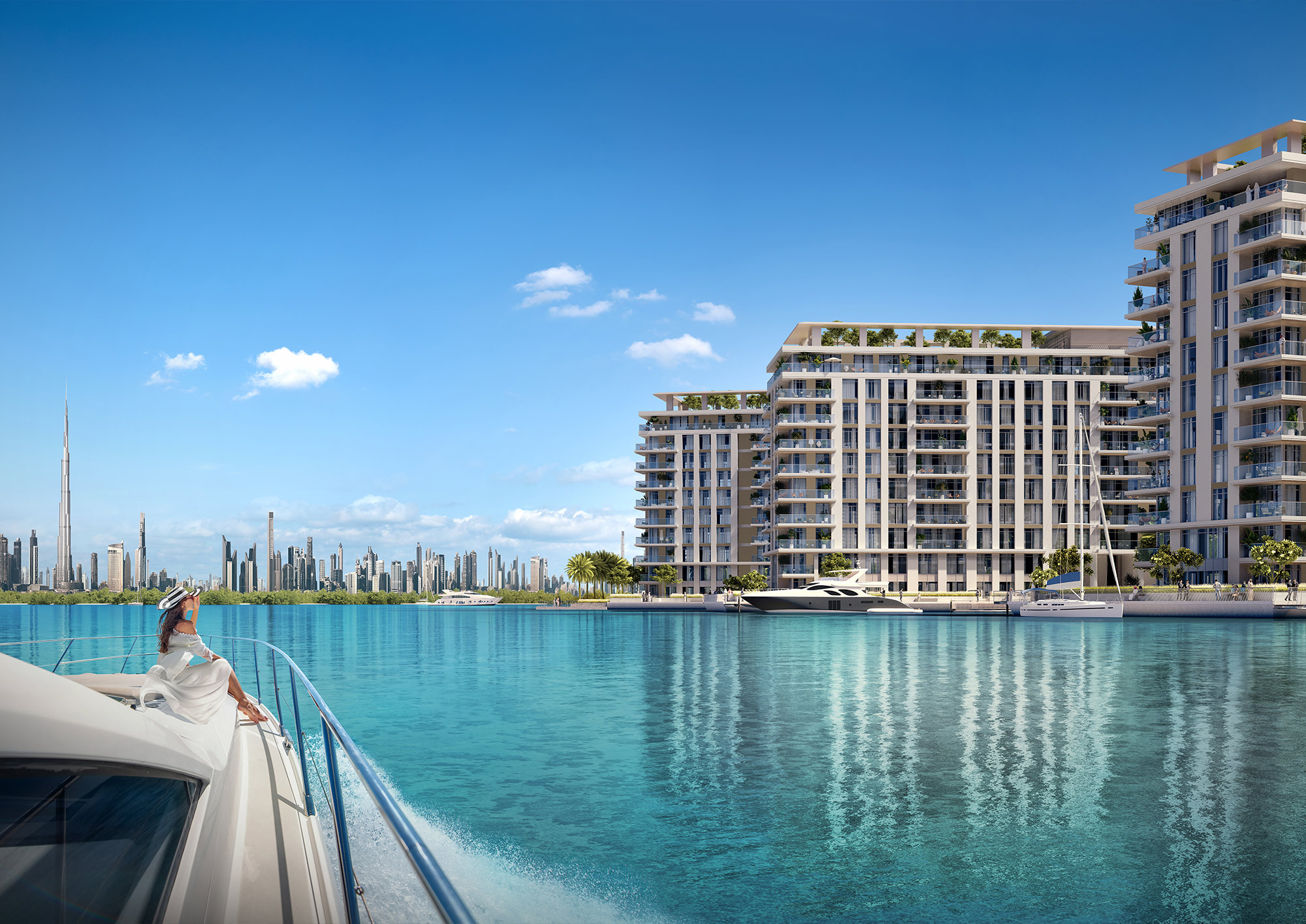 Your Waterfront Private Oasis: The Cove
Emerging as one of Dubai's most dynamic communities, your family will thrive at the Cove with the nearby schools, hotels, shopping, and leisure amenities, including a yacht marina, a central park and elegant waterfront promenades. The Cove offers perfectly appointed homes ranging from 1, 2 & 3-bedroom apartments to 2 & 3-bedroom duplexes and 2, 3 & 4-bedroom townhouses.
LIMITED-TIME LAUNCH OFFER
80% – 20% Upon 100% Construction Completion*
STYLISHLY URBAN & PRIVATE RETREAT
A choice of 1, 2, 3 & 4-bedroom apartments and duplexes with uninterrupted views.
Elegant townhouses overlooking the promenade and the canal.
YOUR SANCTUARY OF RELAXATION AND RECREATION IS WITHIN REACH
Breathtaking Sunset Views
Creek Marina Yacht Club
Licensed Bars & Restaurants
Dining at The Creek Promenade
Views of Wildlife Sanctuary
REGISTER YOUR INTEREST
*Terms and conditions apply