Available Units
1, 2, 3, 4 & 5-Bedroom Apartments
The gorgeously conceptualised homes represents a stylish alternative to the vibrancy and the exhilaration of Downtown Dubai lifestyle. A dark yet elegant colour palette soothes the senses and enhances the cosy atmosphere. The touch of pure unadulterated luxury is further accentuated by a generous infusion of wood, ambient lighting and artistic flourishes. Flawless.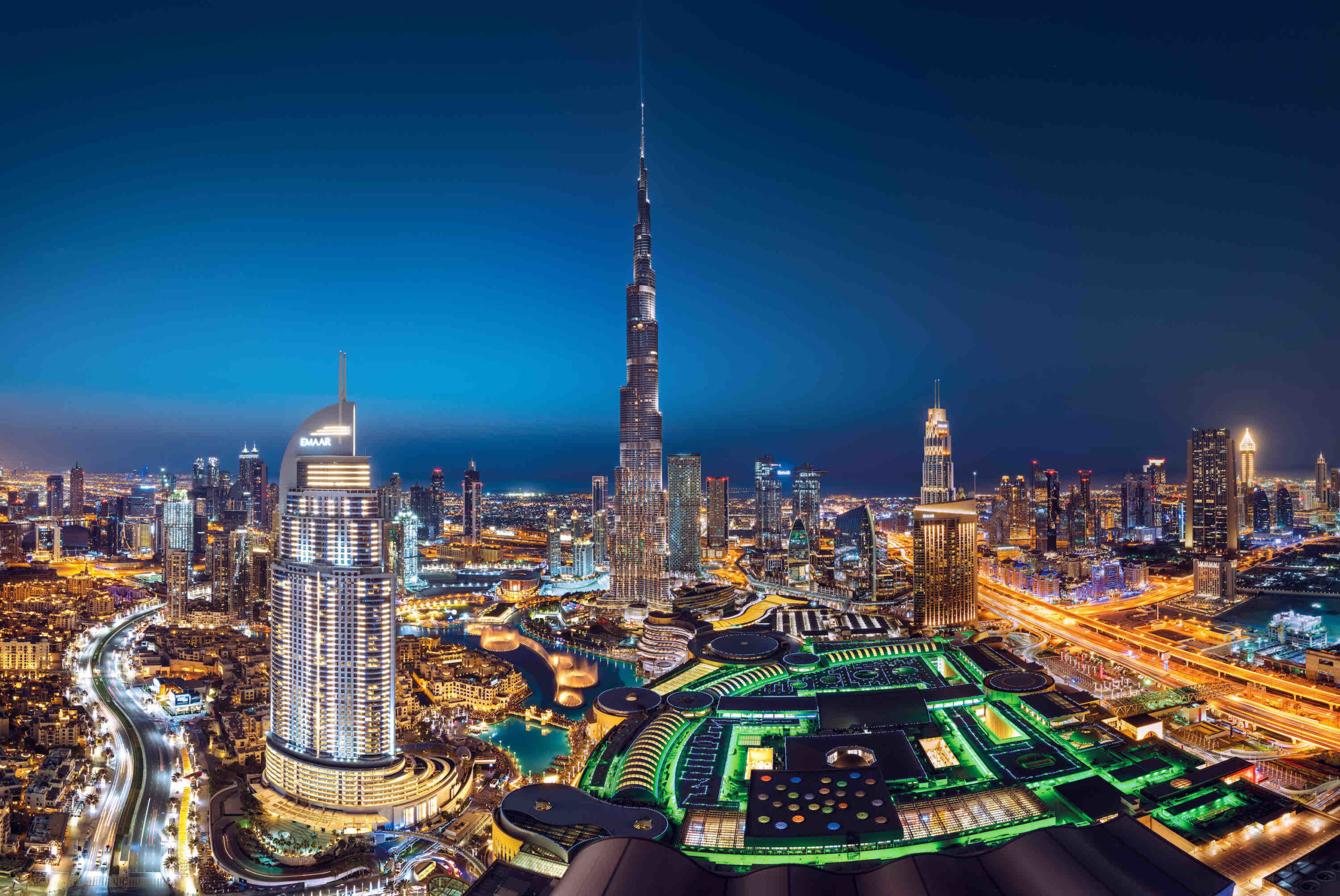 THE ULTIMATE ADDRESS
Our flagship mega-development,
Downtown Dubai
occupies two of the most prestigious square kilometres in Dubai. Flanked on either side by Sheikh Zayed Road and Financial Centre Road, this dynamic city hub has catalysed the economy and cemented Dubai's reputation as a true global icon. Providing the ultimate metropolitan lifestyle abounding with world-class landmarks, entertainment and glamour, Downtown Dubai is a true heart of the emirate.
View Community
Address Residences – Dubai Opera
Prices From
Area from (Sqft)