Available Units
Apartments and Villas
Light, spacious and modern—every aspect of your BEACH ISLE apartment is designed to mimic the freedom and serenity you feel when standing upon pristine white sands and gazing into the horizon over the open waters of the sea.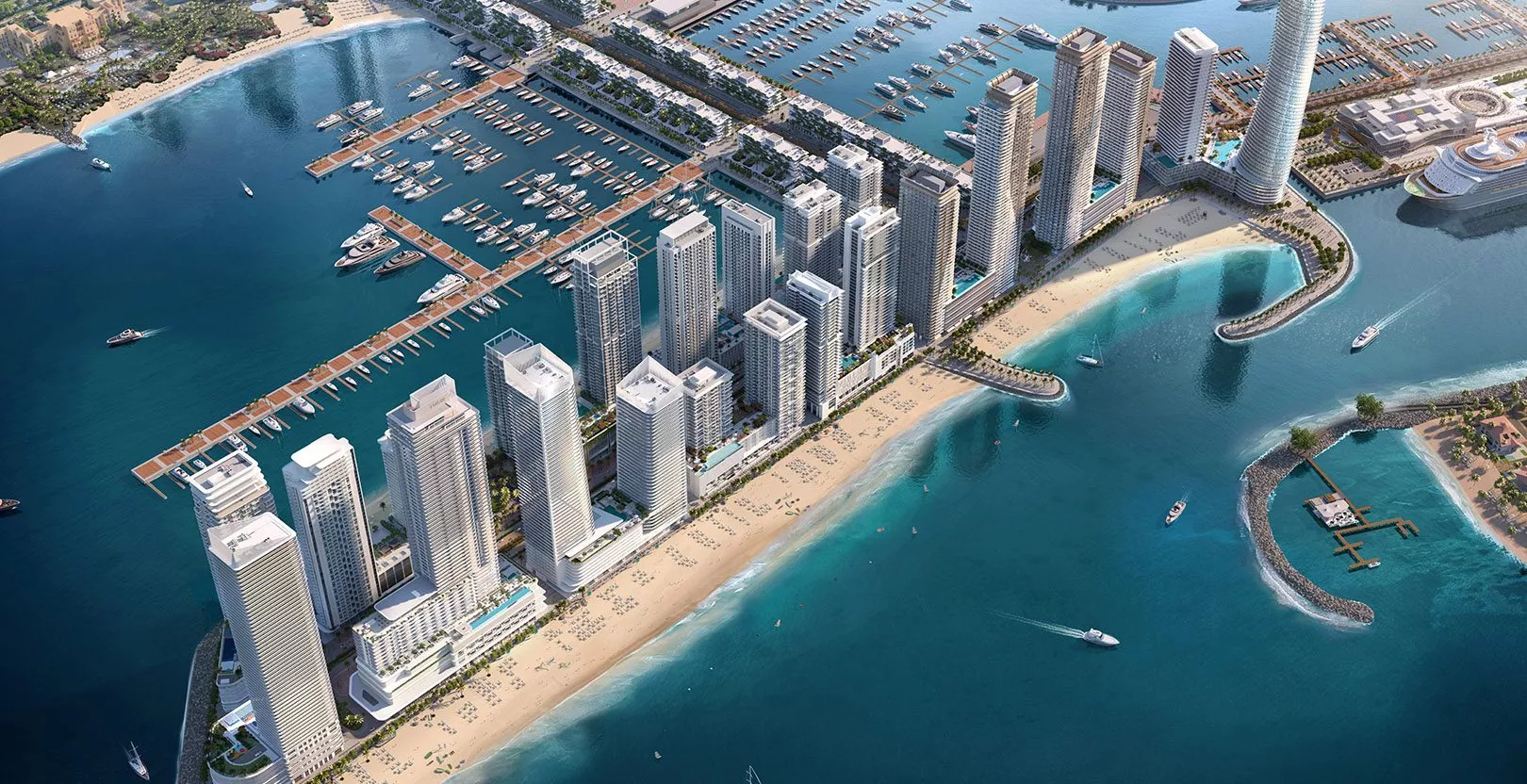 REDEFINING PRIVATE BEACH LIVING
Where the sea greets you every morning, and pristine white sand welcomes you home—on an island with a statement address in Dubai. Awaken your senses with every breath, as you redefine your premium lifestyle, overlooking the majestic Arabian Gulf at Emaar Beachfront.
View Community
Prices From
Area from (Sqft)