WELCOME TO BLVD HEIGHTS
DISCOVER OPULENCE AT EVERY CORNER
Epitomising what it means to live, work and thrive in the world-famous heart of Dubai, BLVD Heights is inspired by the iconic skyscrapers of modern American cities such as New York and Chicago. The 53 and 46-storey twin-tower complex exudes luxury, elegance and contemporary chic with masterfully designed 1, 2, 3 and 4-bedroom apartments and limited-edition penthouses and duplexes. All to keep your utmost convenience, comfort, and status in mind.
CLOSE TO EVERYTHING YOU NEED
Rising alongside Sheikh Mohammed bin Rashid Boulevard, BLVD Heights is ideally located opposite the vibrant Opera District. The physical connection to the street allows residents to seamlessly settle into the urban surrounding, maximising the incredible shopping, dining and cultural offerings of the neighbourhood, including The Dubai Mall, Souk Al Bahar and the Dubai Opera.
GO PROMENADING IN STYLE
Sheikh Mohammed bin Rashid Boulevard is celebrated as the centre of leisure and arts in the city. With critically acclaimed art installations, exotic dining concepts and the iconic The Dubai Stars saluting eminent personalities from across the globe, wonders never cease for those who live at BLVD Heights.
RESERVED FOR THE ELITE
The grand entrance to BLVD Heights sets the tone for the rest of the stylish complex. The adjacent lobby and cafés are carefully planned as a continuation of the trendsetting Sheikh Mohammed bin Rashid Boulevard. Perfect for those looking for a home that's also a status symbol.
Amenities
BLVD Heights offers a wide range of leisure and recreational facilities to elevate your every day. Enjoy a beautifully landscaped pool deck with an infinity pool, children's playground and a barbecue area — just like being on holiday. Or stay healthy and fit at the state-of-the-art fitness centre & health club.
Download Brochure
Café
Fitness Centre
Swimming Pool
Upscale Retail & Dining Avenues
Available Units
1, 2, 3 & 4-Bedroom Apartments and Limited Edition Penthouses and Duplexes
Comfortable and intuitive, BLVD Heights' open-plan interiors are carefully designed to include ample storage. Top-of-the-range, custom kitchens further lend exclusivity to the sumptuous décor, while the combination of subtle colours and textured surfaces ensures a premium finish to your grand home.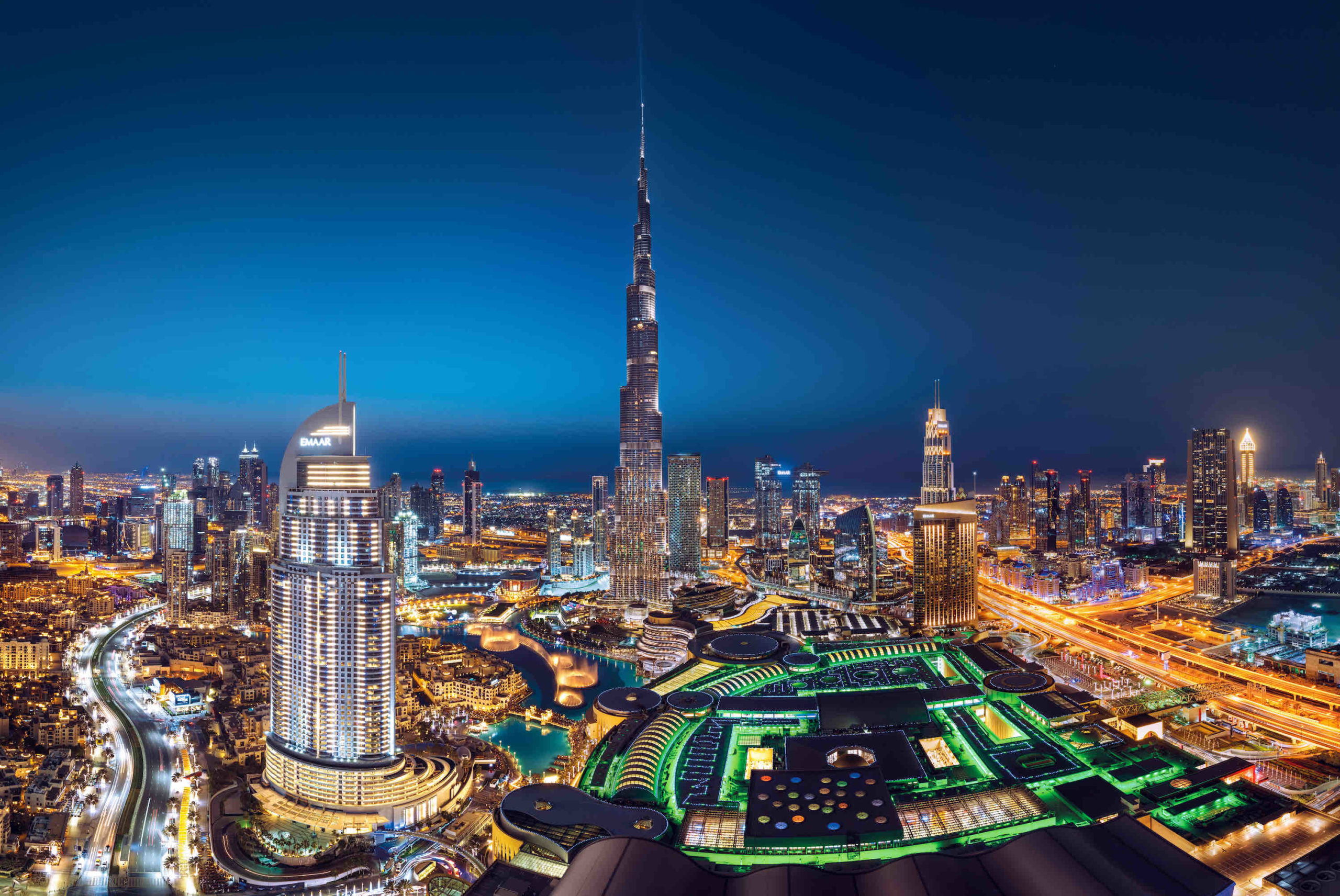 THE ULTIMATE ADDRESS
Our flagship mega-development, Downtown Dubai occupies two of the most prestigious square kilometres in Dubai. Flanked on either side by Sheikh Zayed Road and Financial Centre Road, this dynamic city hub has catalysed the economy and cemented Dubai's reputation as a true global icon. Providing the ultimate metropolitan lifestyle abounding with world-class landmarks, entertainment and glamour, Downtown Dubai is a true heart of the emirate.
View Community
SCHEDULED COMPLETION
30 APRIL 2020
Q1 Status - 99.50% Completion
Testing, commissioning, snagging and de-snagging works are in progress.
Authority inspections are underway.