Welcome to Boulevard Heights
A new release of sumptuous 3-bedroom homes in Downtown Dubai
A sumptuous selection of 3-bedroom apartments that boast large open plan interiors, supreme storage, premium finishes and contemporary décor; ready for you to instantly call it home.
Find your family's new home at Boulevard Heights
Located opposite the inspirational Opera District, Boulevard Heights has risen to be one of the most impressive examples of modern living in the area. It promises to excite and inspire you with unrivalled shows, art installations, world-class New Year celebrations and year-round fun.
Bigger means better
Your family needs the space to grow, to have the freedom to play and have the chores of daily life taken care of. The 3 bedroom apartments in Boulevard Heights tick all of these boxes - high floor position, astonishing views of the city and plenty of space. The ideal home for your family.
Mortgage Product
Mortgage Calculator
Live the life you dreamed
This is your chance to live your Dubai story, bigger and bolder than you ever thought possible. From shops, cafes and fine dining experiences all around, to the gym and swimming pool on your doorstep - let us tick all your boxes, one by one.
Download Brochure
Cafe
Fitness Centre
Swimming Pool
Fine Dining
Available Units
3-bedroom apartments
The demands of a family home are growing and it has never been more important to have a home that works for every family member. At Boulevard Heights you can live the life you dreamed, explore all avenues of entertainment and commit to a healthy future.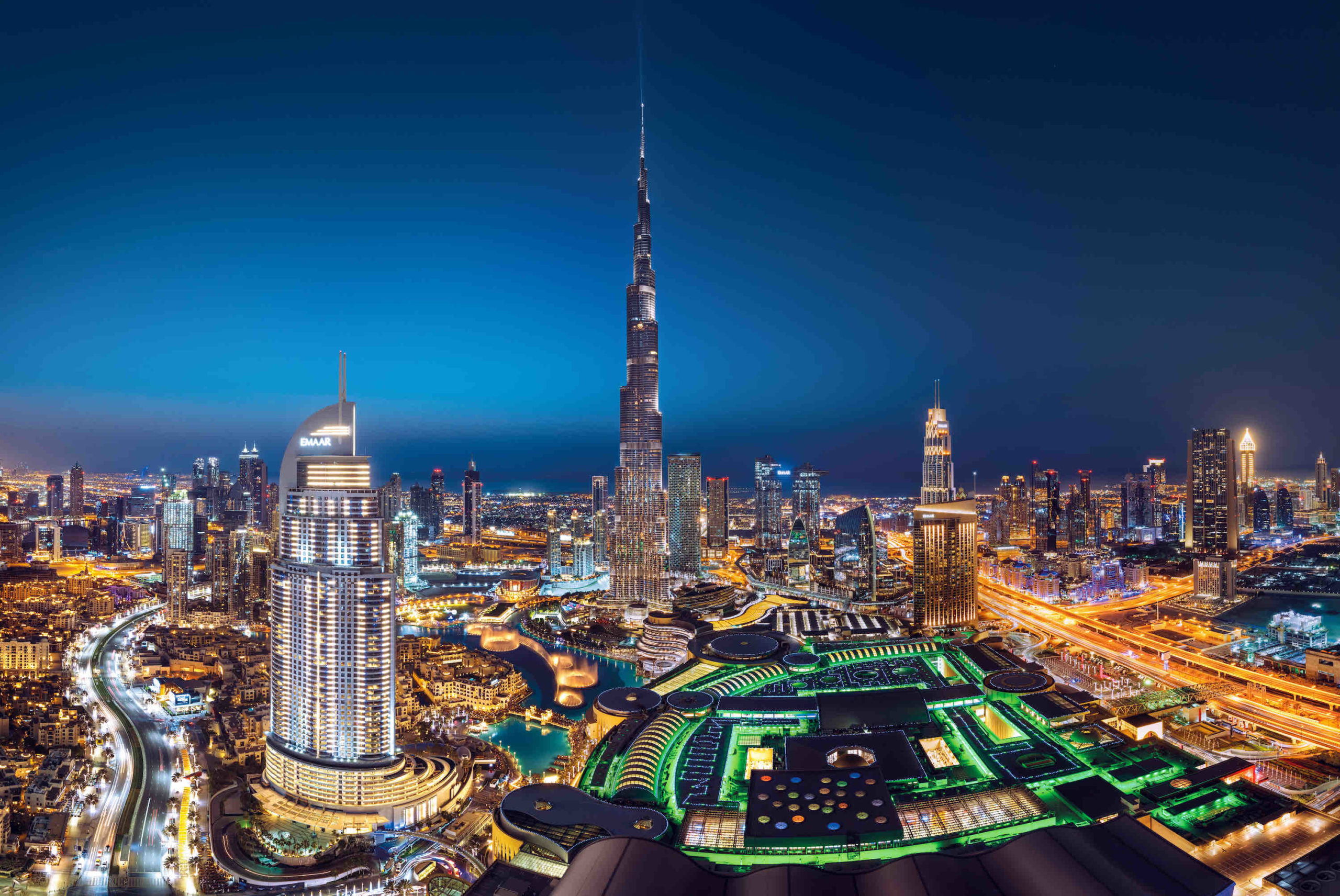 THE ULTIMATE ADDRESS
Our flagship mega-development,
Downtown Dubai
occupies two of the most prestigious square kilometres in Dubai. Flanked on either side by Sheikh Zayed Road and Financial Centre Road, this dynamic city hub has catalysed the economy and cemented Dubai's reputation as a true global icon. Providing the ultimate metropolitan lifestyle abounding with world-class landmarks, entertainment and glamour, Downtown Dubai is a true heart of the emirate.
View Community
Prices From
Area from (Sqft)