WELCOME TO BOULEVARD POINT
A NEW CLASS OF LIVING
Dubai is known for being a city of many successes. Boulevard Point at Downtown Dubai now sets the bar for location, luxury and investment potential. Nestled within a popular, well-established community, Boulevard Point boasts unparalleled views of The Old Town, and Downtown Dubai. 1 tower. 68 storeys. A way of life that's privy to the select few.
WHERE YOU STAY SAYS IT ALL
Boulevard Point is elegantly outfitted to both reflect and complement the cosmopolitan lifestyles of its inhabitants. Stone countertops, pendant lights and glass panelling enhance each living space with a tasteful, modern aesthetic.
EXPERIENCES LIKE NO OTHER
A selection of distinguished hotels and F&B establishments offering only the best in hospitality and leisure are within proximity to Boulevard Point, each outstanding in their own right. Expect five-star service at the Armani Hotel, The Palace Downtown Dubai, The Address Hotels and Resorts, Al Manzil and VIDA Hotels and Resorts. Indulge in leading luxury dining experiences at La Serre in VIDA Hotel Downtown, Madeleine Café in The Dubai Mall and At.mosphere in Burj Khalifa.
Available Units
1, 2 & 3-Bedroom Apartments
Luxury living assumes new depth and meaning at Boulevard Point. Select between one, two and three-bedroom apartments creatively envisioned, exceptionally beautiful and impeccably modern.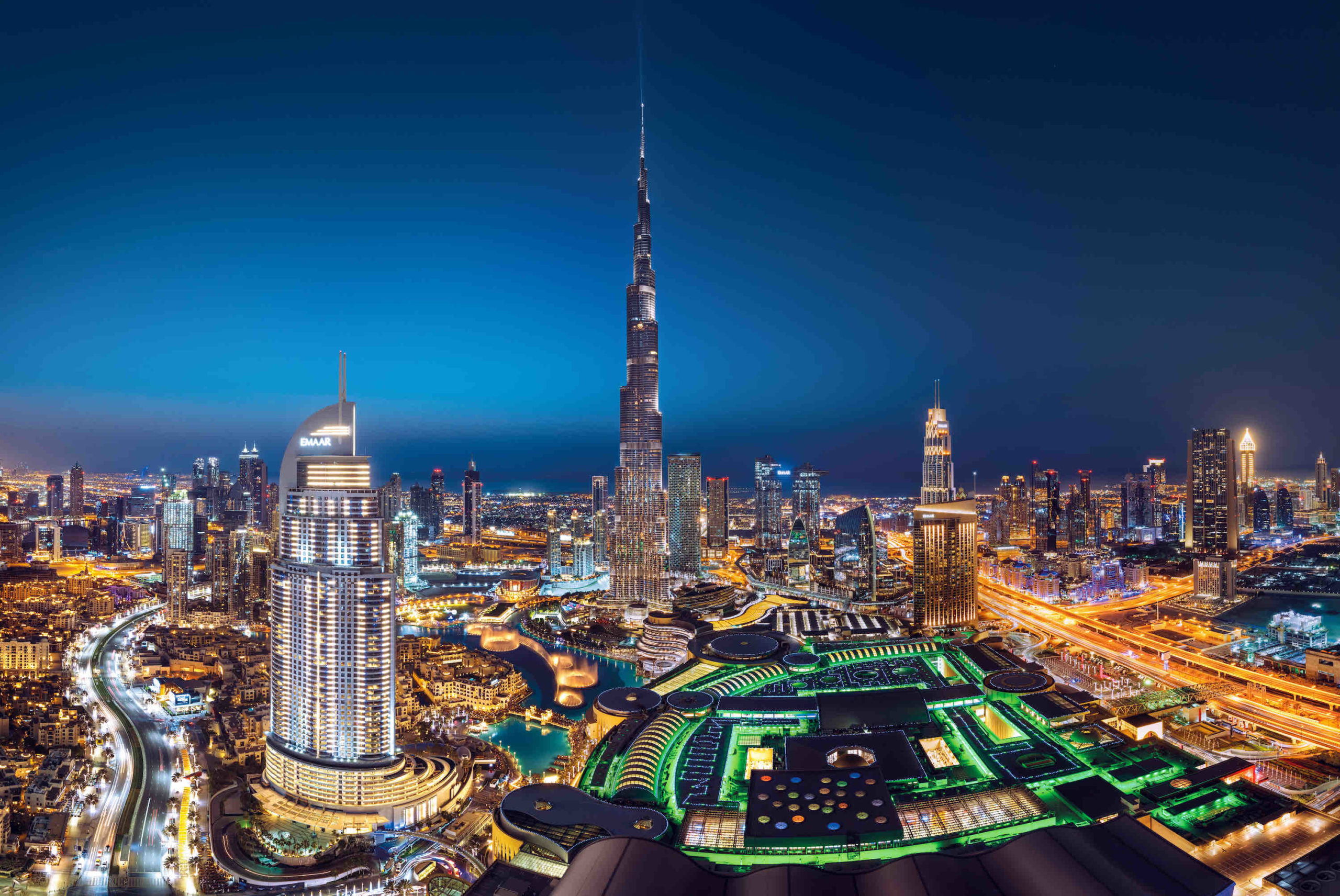 THE ULTIMATE ADDRESS
Our flagship mega-development, Downtown Dubai occupies two of the most prestigious square kilometres in Dubai. Flanked on either side by Sheikh Zayed Road and Financial Centre Road, this dynamic city hub has catalysed the economy and cemented Dubai's reputation as a true global icon. Providing the ultimate metropolitan lifestyle abounding with world-class landmarks, entertainment and glamour, Downtown Dubai is a true heart of the emirate.
View Community