Available Units
3 & 4 Bedroom Villas
Each villa boasts easy access to a series of outdoor parks for you and your children to enjoy. The epitome of the indoor/outdoor lifestyle.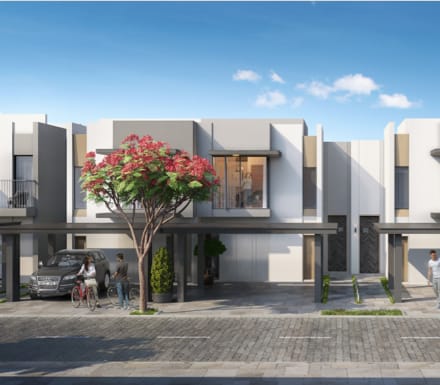 Spruce
3 & 4 BEDROOM VILLAS
Whether you're arriving on foot or by car, the sight of SPRUCE is truly special. As its warm and earthy tones welcome you, you will feel grounded in the magic of home.
May Bell
3 & 4 BEDROOM VILLAS
Imagine waking up at MAY BELL and heading downstairs to your loved ones having breakfast in a sun-soaked sanctuary. Purist and minimal, MAY BELL focuses on what truly matters - family.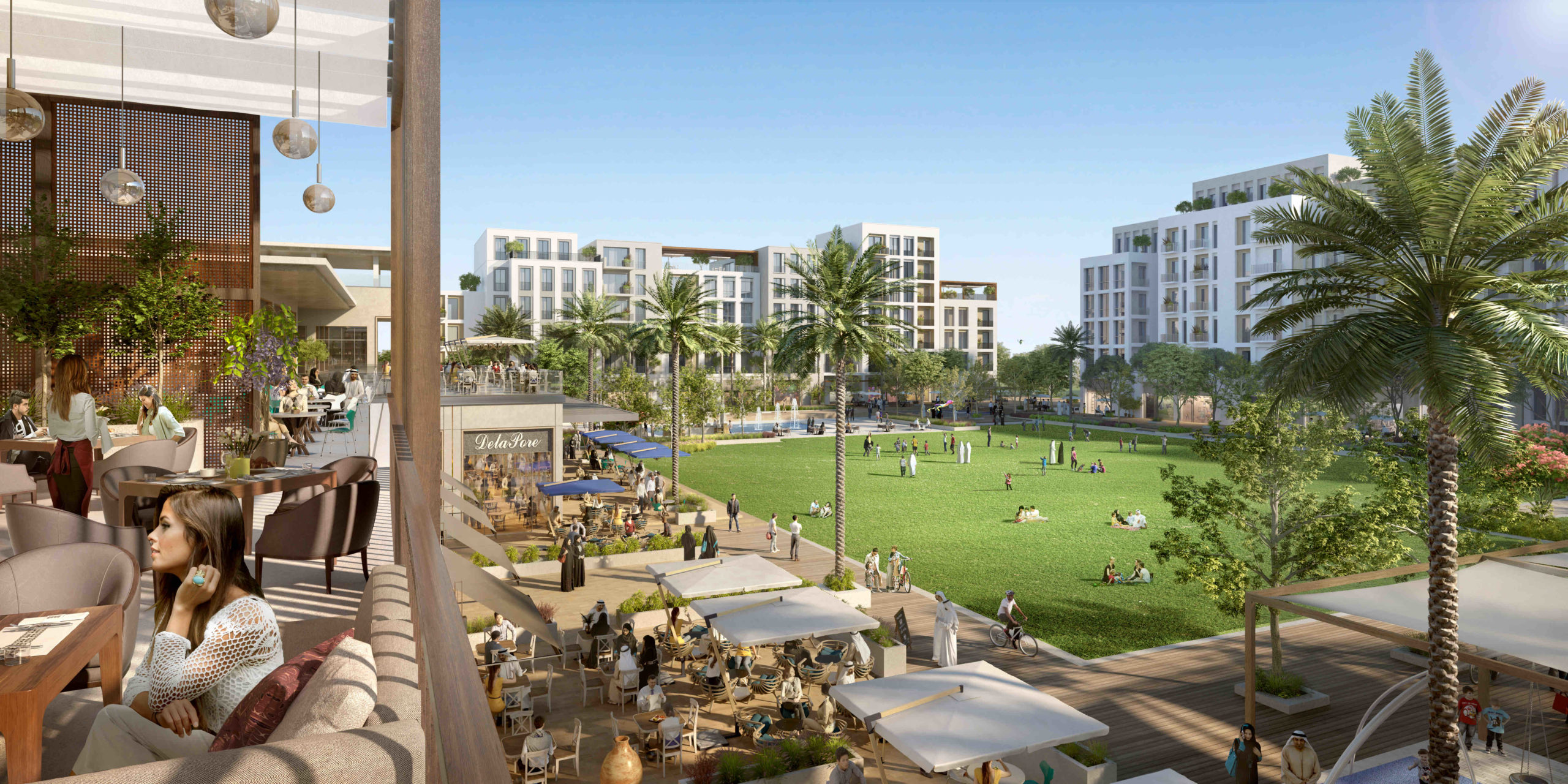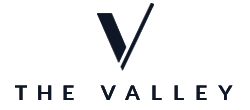 Dreams begin here
A quaint new town where life finds its inspiration amidst the vast shimmering sands and lush green open spaces. Welcome to The Valley — the perfect place for you to empower your dreams and become the innovators and visionaries that will lead the future of the world.
View Community
Prices From
Area from (Sqft)