Available Units
3 & 4 Bedroom Townhouses
The happy community features spacious homes that are ideal for children to grow up in. High-end finishing and neutral colour palettes provide the perfect base for you to decorate your home as you desire.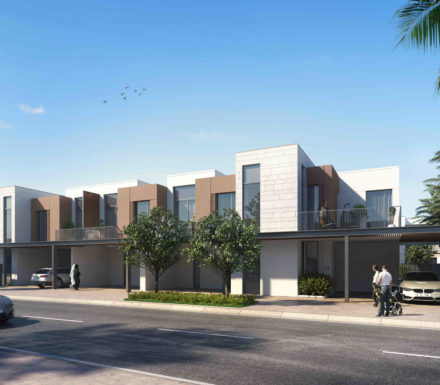 Type 1: Contemporary Refined Townhouse
3 & 4 BEDROOM TOWNHOUSES
Enjoy the perfect blend of elegant finishes and neutral colours that are in perfect harmony with nature — your resort home in a green community.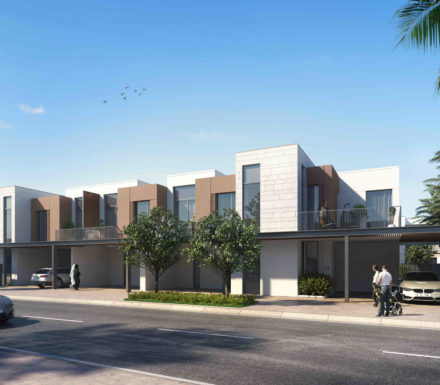 Type 2: Stylish Cubic Townhouse
3 & 4 BEDROOM TOWNHOUSES
The cubic design offers a crisp white façade juxtaposed with sun-kissed darker tones — a contemporary home for a modern you.

Find your happy place
Wake up to a new day and live in the moment. Nurture your creativity and let your imagination wander. Release your inner child and just be incredibly, unabashedly happy. Welcome to ARABIAN RANCHES III.
View Community
Prices From
Area from (Sqft)