Available Units
Homes of Discerning Taste
From the open and bright one to five-bedroom apartments, to the pinnacle of luxury that is the five-bedroom penthouse with its private pool and deck, residents of Marina Shores are invited to indulge in the seafront tower's panoramic views and world-class amenities.
Spectacular Layouts and Sea Views
Marina Shores offer a choice of one to five-bedroom apartments and a five-bedroom penthouse with uninterrupted views of the sea, Palm Jumeirah and Dubai Marina. Spectacular layouts are complemented with high standards of finish and sea views enjoyed by every apartment.
Ultimate Resort-Like Experience
An ultra-chic five-bedroom penthouse crowns Marina Shores, with spacious living quarters, comfortable bedrooms, breathtaking ocean views, and the promise of unforgettable moments of fun and relaxation. The private pool and deck, with their stunning views of the endless sea, will provide you with the ultimate resort-like experience.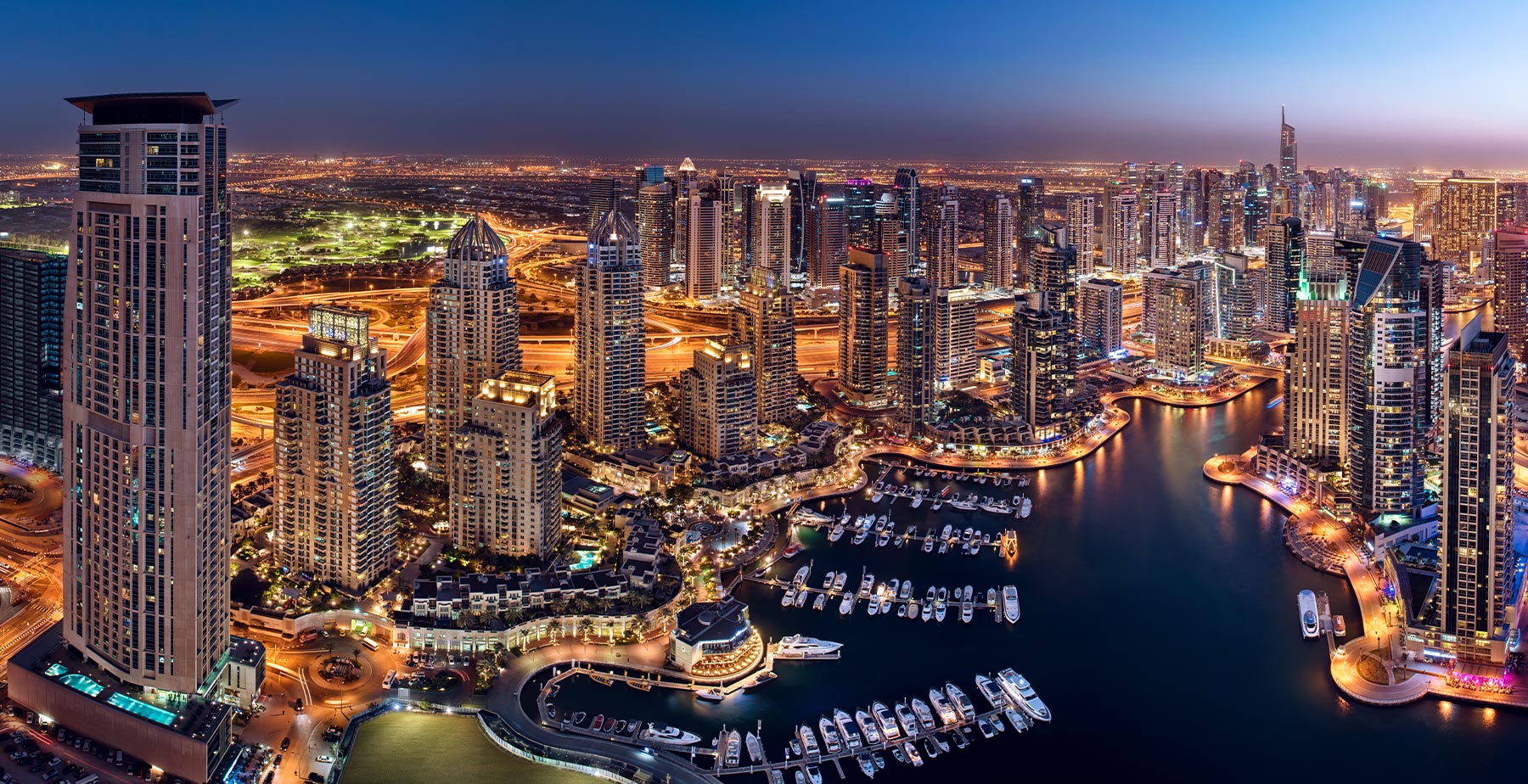 A path-breaking waterfront project by Emaar
Offering riviera-style living in a modern aesthetic setting, Dubai Marina by Emaar is one of the first and largest waterfront developments of its kind in the region; and has become one of the most sought after destinations for real estate in Dubai. With a total development area of 50 million sqft, Dubai Marina boasts a large 3.5 km water canal that offers access to the sea from both ends, making it one of the premier sailing destinations in the city.
View Community
Prices From
Area from (Sqft)