Available Units
1 - 3 Bed Apartments
MARINA VISTA is designed for the true lovers of seaside living. Clean lines and expansive glass panels of these contemporary homes provide panoramic views of the sea and the marina. Come home to spacious apartments bathed in sunlight, with an elegant colour palette inspired by the Arabian shores.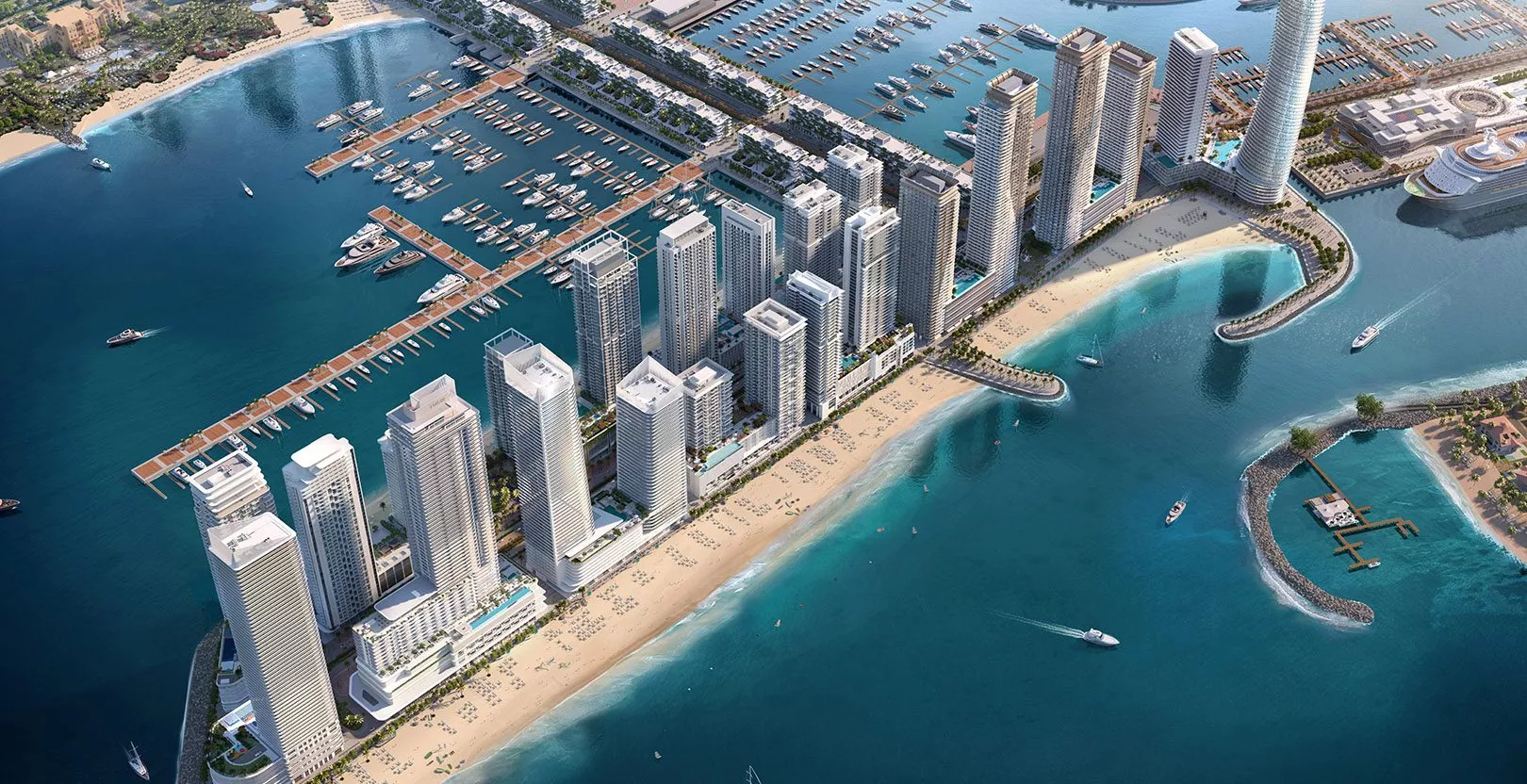 REDEFINING PRIVATE BEACH LIVING
Where the sea greets you every morning, and pristine white sand welcomes you home—on an island with a statement address in Dubai. Awaken your senses with every breath, as you redefine your premium lifestyle, overlooking the majestic Arabian Gulf at Emaar Beachfront.
View Community
Prices From
Area from (Sqft)