Available Units
3 & 4 Bedroom Townhouses
With 3 collections to choose from, each home is designed with high-end finishes, and a private garden where your family can unwind, laugh and create wonderful moments together.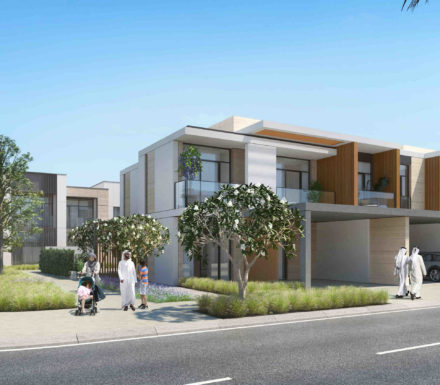 Siraj Collection
3 & 4 BEDROOM TOWNHOUSES
Showcasing the best in contemporary and elegant architecture, its vast windows allow for a naturally well-lit home.
Atheer Collection
3 & 4 BEDROOM TOWNHOUSES
Nestled within the surrounding gardens, the Atheer Collection is defined by distinct contemporary forms. The exterior boasts contrasting surfaces, accentuated by large windows letting in plenty of light—the perfect setting to come home to.

Find your happy place
Wake up to a new day and live in the moment. Nurture your creativity and let your imagination wander. Release your inner child and just be incredibly, unabashedly happy. Welcome to ARABIAN RANCHES III.
View Community
Prices From
Area from (Sqft)