Available Units
CONNECT WITH NATURE
TALIA's three and four-bedroom townhouses come in a choice of three contemporary designs. Adjoining communal pocket parks seamlessly connect your dream home to nature and provide beautiful green spaces for your suburban lifestyle to bloom.
PHARO - 3 & 4-Bedroom Townhouses
A contemporary blend of bold, rich tones, beautiful accents and sleek lines are complemented by sophisticated wooden fixtures and large windows, which welcome natural light in – making these stylish townhouses homes to fall in love with.
CYRUS - 3 & 4-Bedroom Townhouses
The secret is in the details – and every architectural detail of these pristine townhouses has been meticulously crafted with elegance to the fore. Minimalism and luxury coalesce and contrast beautifully with the lush green surroundings, making Cyrus homes to be truly proud of.
ELIO - 3 & 4-Bedroom Townhouses
Elio's timeless design is effortless yet elegant and simple yet sophisticated. Large windows allow natural light to pour in, while contemporary accents and intricate touches make this the ideal space to call home.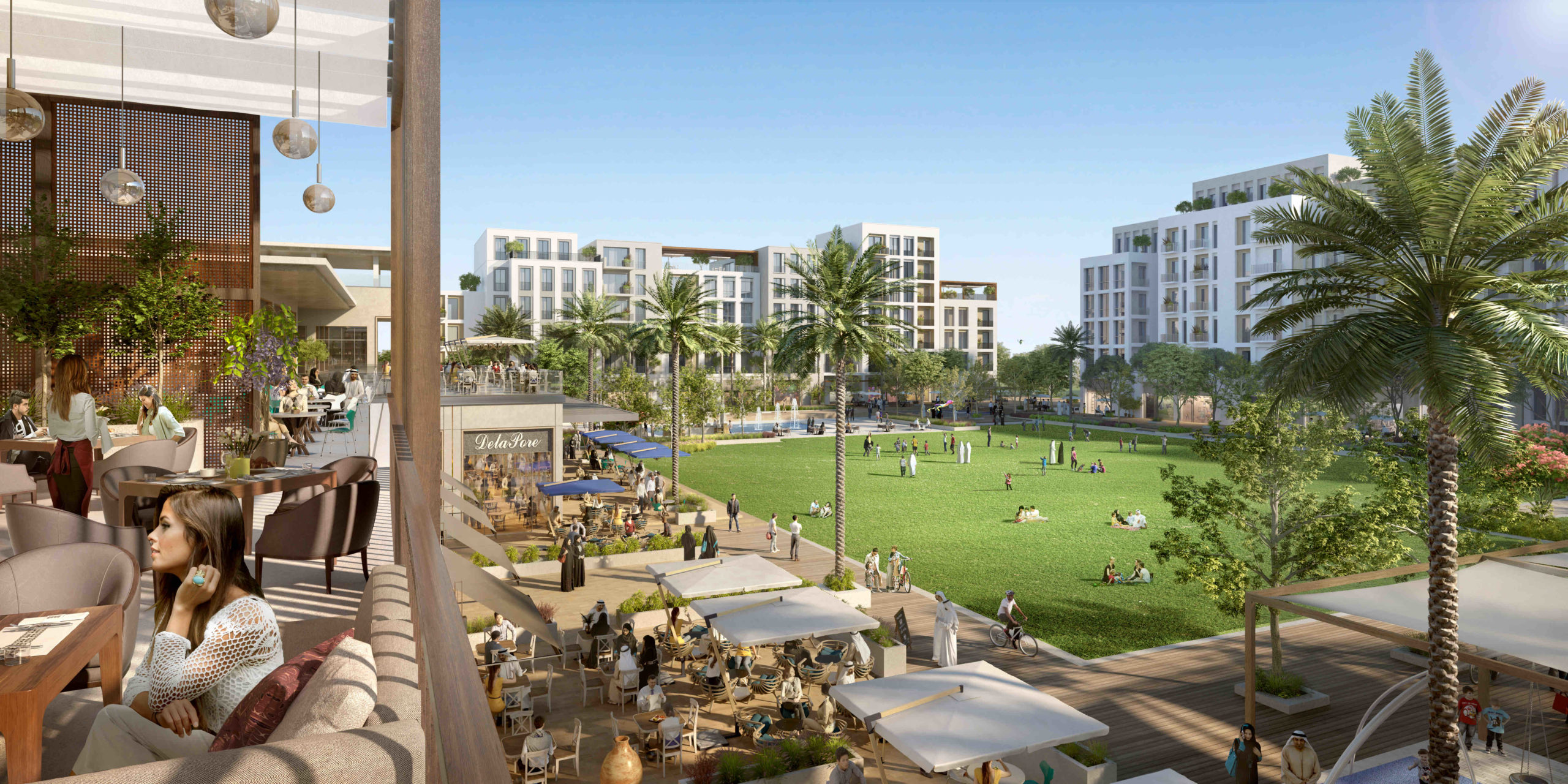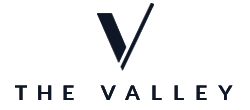 Dreams begin here
A quaint new town where life finds its inspiration amidst the vast shimmering sands and lush green open spaces. Welcome to The Valley — the perfect place for you to empower your dreams and become the innovators and visionaries that will lead the future of the world.
View Community
Prices From
Area from (Sqft)