Available Units
TWO DISTINCT STYLES
With 8,000 to 10,000 square foot lots, the expansive backyards of the homes at the Farm Gardens can accommodate swimming pools, agricultural pods, and other leisure features. The meticulously designed 4- and 5-bedroom villas offer gracious living and wonderful architectural touches throughout with two different exterior design schemes, each layout accommodating comfortable living spaces with a unique combination of interior design finishes.
HORIZON
The peace and stability of these luxurious four and five-bedroom villas can be felt in the air. As the developed area merges into its natural surroundings, the smooth horizontal lines serve as a seamless transition.
EARTH
The Earth villas master indoor-outdoor living. Developed with a unique relationship with the external natural environment, these modern four and five-bedroom residences create a feeling of privilege in this exceptional setting of a luscious desert farming community.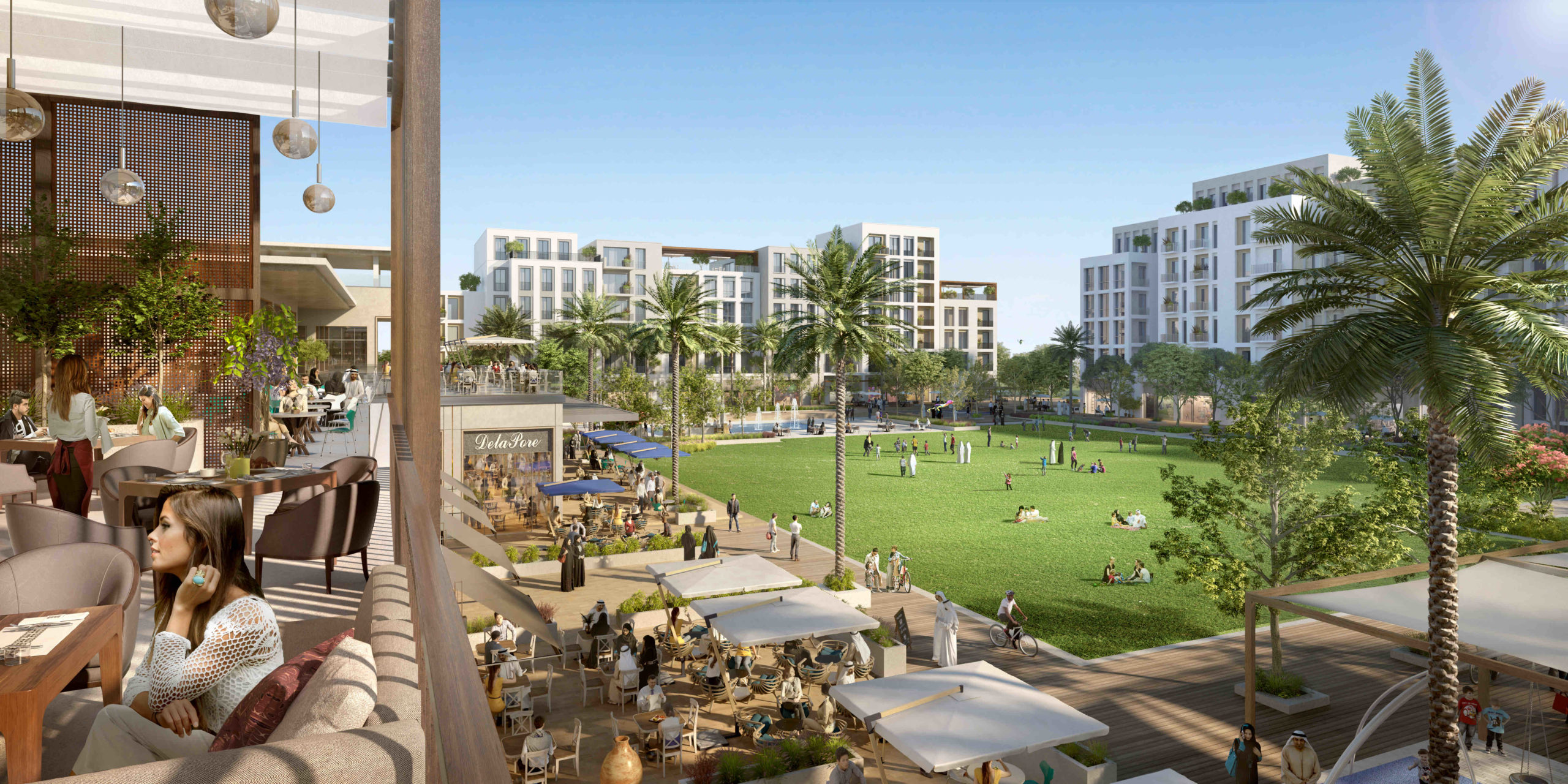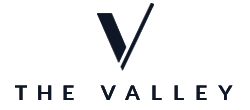 Dreams begin here
A quaint new town where life finds its inspiration amidst the vast shimmering sands and lush green open spaces. Welcome to The Valley — the perfect place for you to empower your dreams and become the innovators and visionaries that will lead the future of the world.
View Community
Prices From
Area from (Sqft)