Available Units
A Celebration of Opulance
The Residence | Burj Khalifa offers 33 spacious apartments ranging in size from 4,000 to 8,000 square feet, with three apartments per floor and a maid's suite located in the building's core. The Residence | Burj Khalifa celebrates the pursuit of your passion by ensuring the utmost attention to detail, thereby creating an indelible journey for the entire family, with facilities that are both thoughtful and impressive.
Inspired Elegance
It takes attention to detail to achieve perfection, just as it takes a dedication to excellence to be the best, which is why you can expect only the finest materials and finishes at your home in The Residence | Burj Khalifa.
Modern Finesse
From the most refined wall and floor finishes, to the finest sanitary ware and fittings, every residence's interiors are a reflection of urban chic and modernity thanks to their exquisite opulence and the highest standards of quality. This is the place to be for individuals who wish to enjoy life in the most privileged manner conceivable.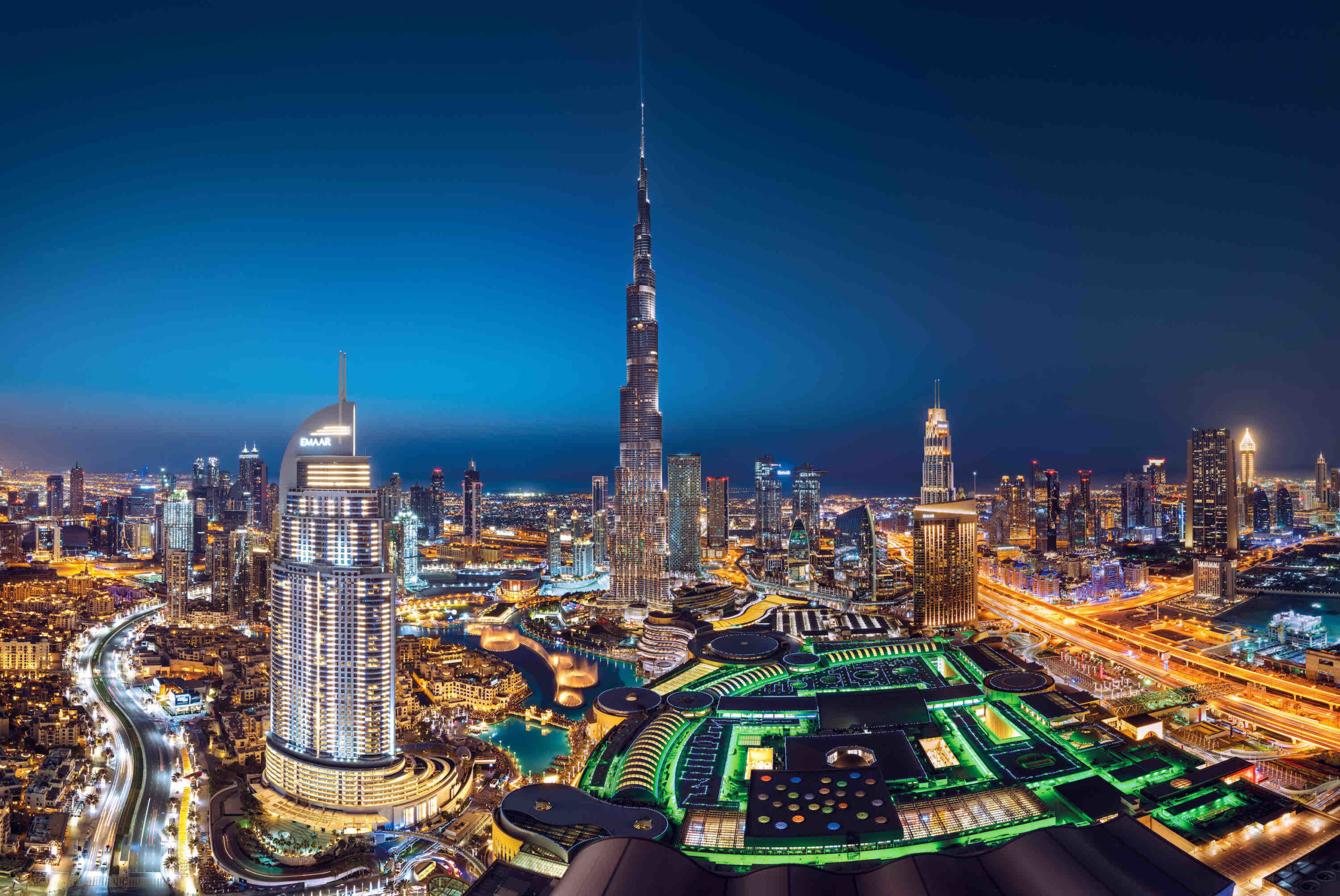 THE ULTIMATE ADDRESS
Our flagship mega-development,
Downtown Dubai
occupies two of the most prestigious square kilometres in Dubai. Flanked on either side by Sheikh Zayed Road and Financial Centre Road, this dynamic city hub has catalysed the economy and cemented Dubai's reputation as a true global icon. Providing the ultimate metropolitan lifestyle abounding with world-class landmarks, entertainment and glamour, Downtown Dubai is a true heart of the emirate.
View Community
THE RESIDENCE | BURJ KHALIFA
Prices From
Area from (Sqft)